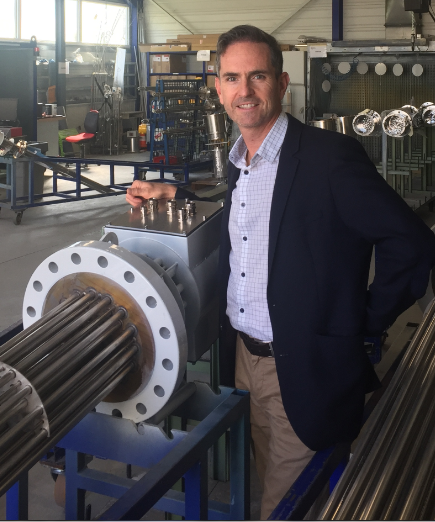 KC and CCC certificate for CETAT ATEX heater
Created in 1967, CETAL, located in Alsace (France) is specialized in designing and producing electrical heating systems for industries.
We are used to produce equipment that must comply with PED directive and associated standard. CETAL continues to improve its range of certification to meet the specific regional standards required to compete in a global market.
In order to get market access many products that enter the Chinese as like South Korean market are required to be tested and certified.
Since 2nd quarter 2020, CETAL provides the KC certificate for Korea and the CCC (China Compulsory Certification) will be available quarter 4 2020.
Those 2 new certificates enable our customer to adapt their solution to new country requirement like South Korea as like China which are the most innovative industrial nations in Asia.
The KC mark (Korea Certification) ratifies electrical equipment within the country to Korean electrical appliance standards.
CETAL covered products are flange immersion heaters for hazardous area.
According to an announcement of the Chinese market regulation authority a CCC (China Compulsory Certification) certification requirement applies in China for explosion proof products (Ex products). CETAL applied in June 2020 for the CCC certificate for Ex-heater.
CCC will be mandatory for the affected products starting October 1, 2020.The two most important elements of China Compulsory Certification (CCC) and KC certification are product testing (products that are to be certified are sent to test laboratories in China for CCC and South Korea for KC) and factory audits (inspection of the product manufacturers by auditors).
Once a certification is granted, it is valid for several years but must be maintained through annual follow-up audits.